Salesforce-powered enterprise software purpose-built for local government
Introducing the MUNIvers suite, a first-of-its-kind suite of solutions exclusively tailored for local government organisations. Built directly on the Salesforce platform, our solutions are designed to revolutionise the way municipalities interact with their residents, manage data, and make key decisions. Experience a transformation in operations and break away from the restrictions of legacy systems with scalability, security, and complete digitisation on one platform. With MUNIvers, we don't want you to just administrate a community – we want you to shape it.
Book Demo
Facing significant challenges with legacy software solutions, local governments are often left grappling with less-than-pleasant side effects.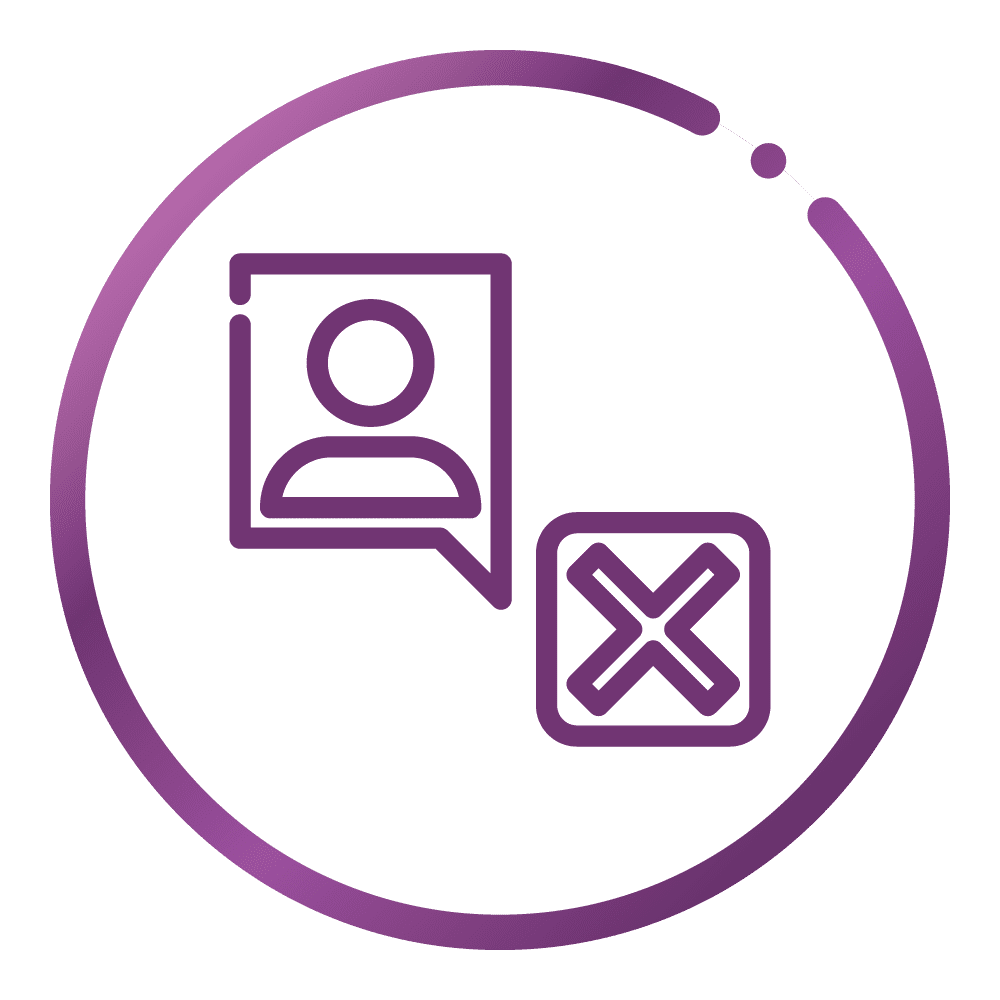 A user-experience that is outdated and cumbersome, causing frustration and inefficiency.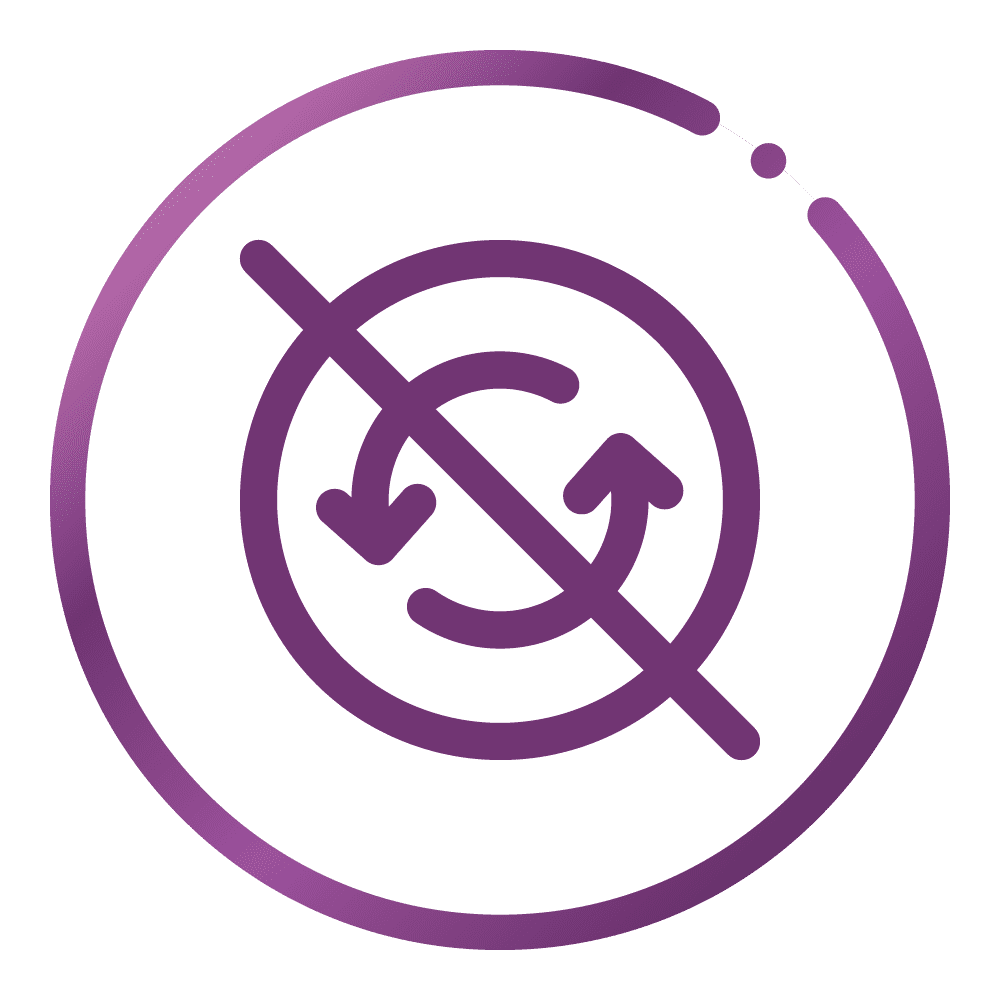 Stagnancy in innovation, with no substantial updates or added functionalities, rendering the software obsolete over time.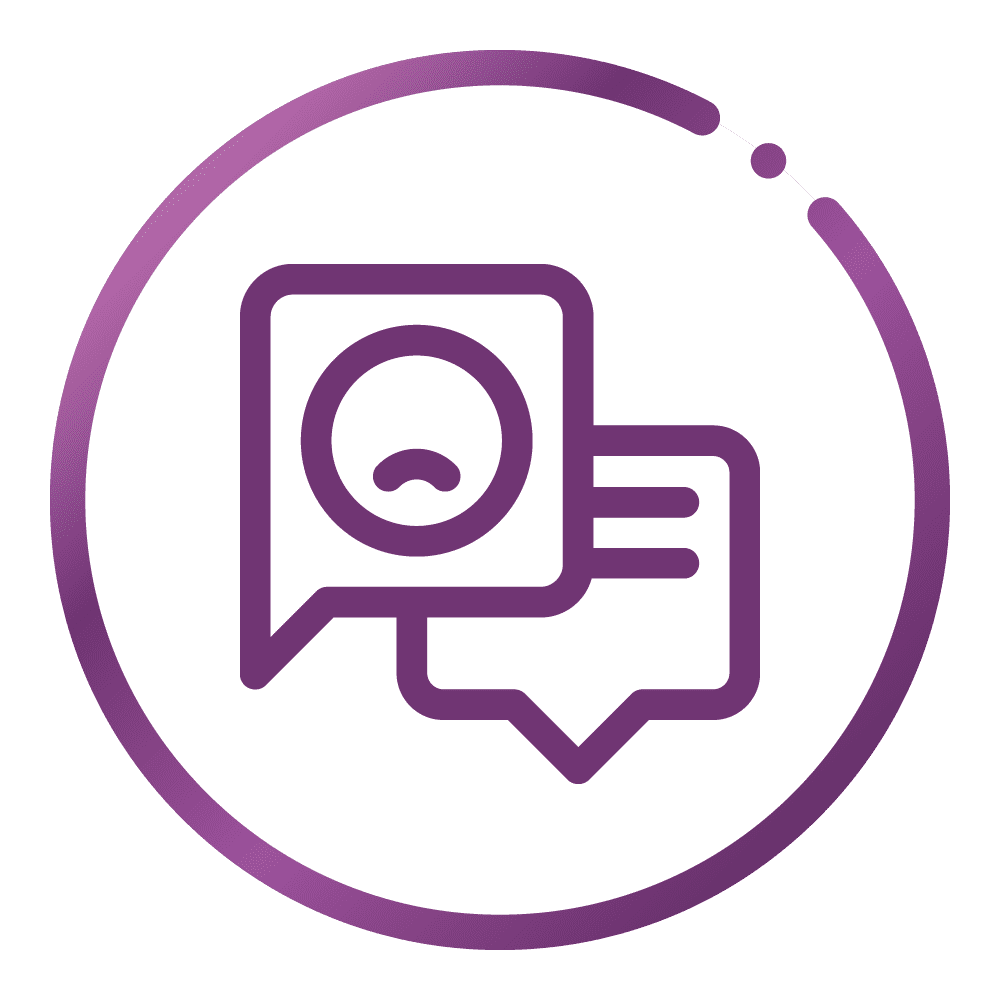 Customer voices falling on deaf ears, with feedback overlooked and unresolved issues piling up.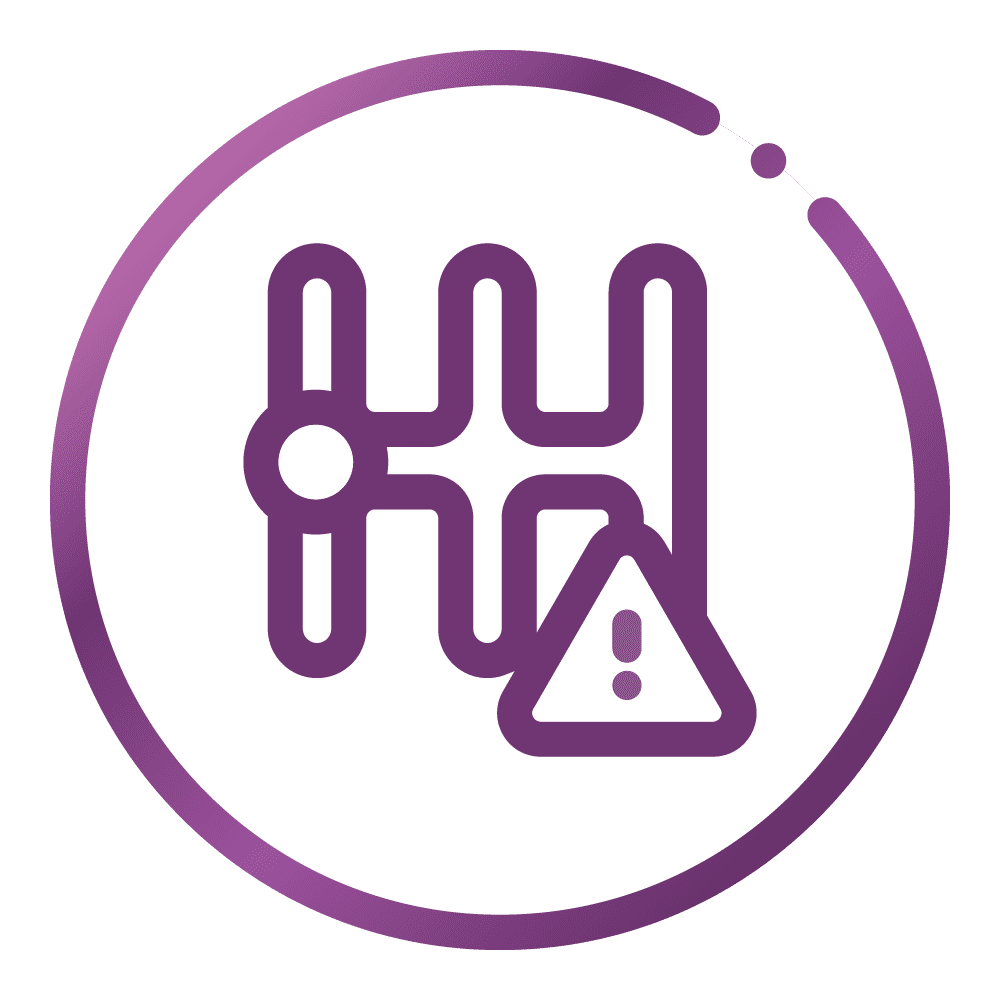 A feeling of abandonment by service providers, as there seem to be no alternatives to the current legacy system on the market.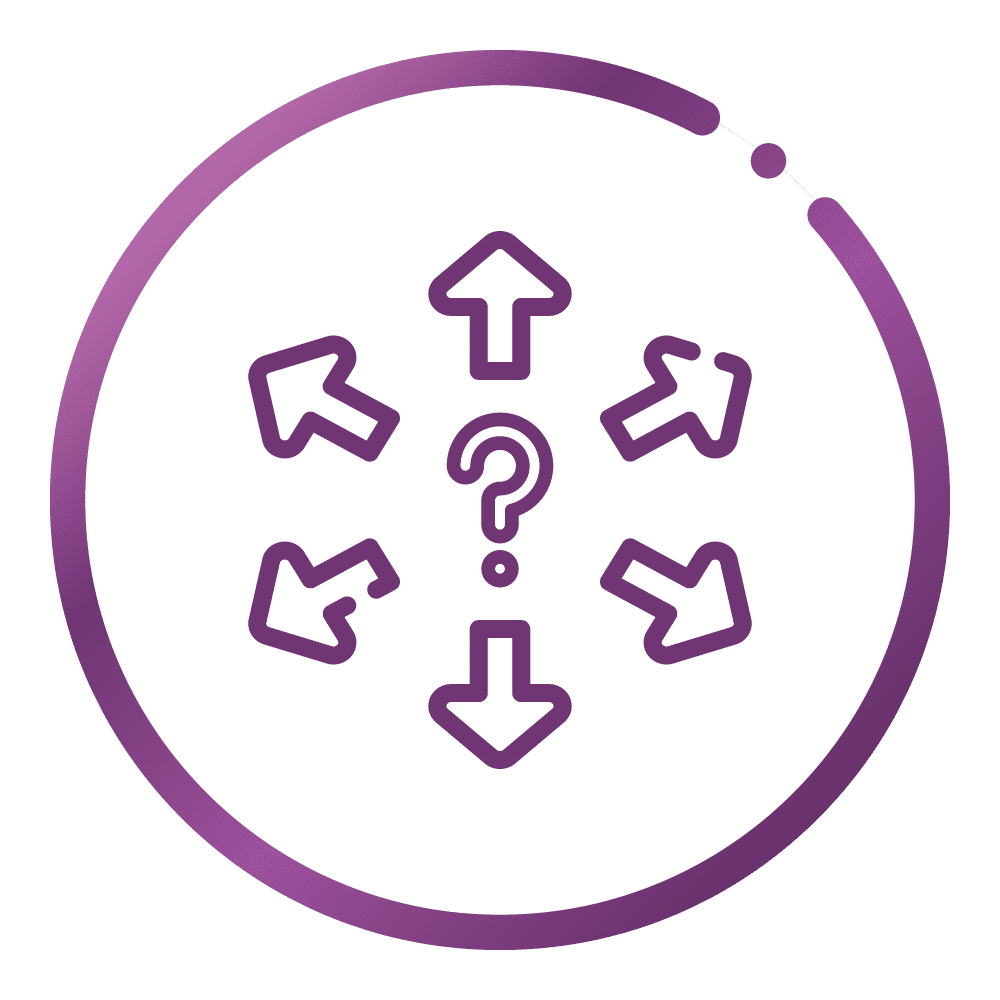 Dealing with impersonal, large-scale service providers known for their short-term focus and constant changes in leadership, creating instability and uncertainty.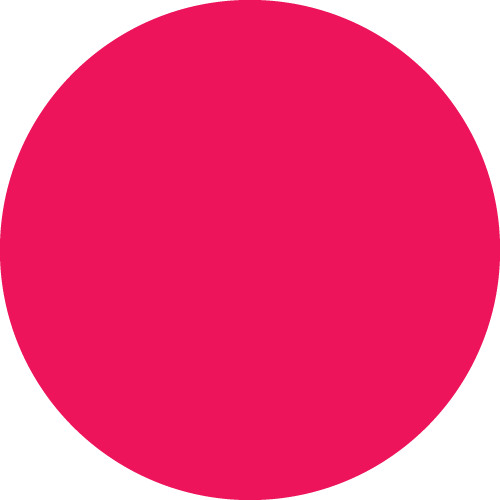 Experience a revolution in local government operations through our suite of innovative solutions built on the Salesforce platform and designed exclusively for the municipal sphere. Bridging the gap between public servants, field workers, and citizens, the MUNIvers suite unleashes the true potential of your municipality with solutions that work as hard as you do.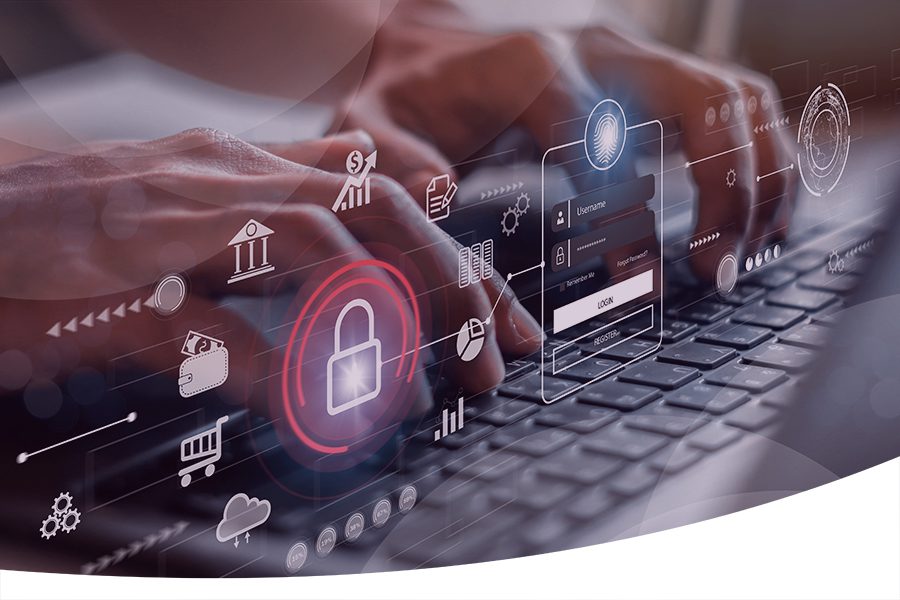 Secure, reliable, and scalable
Guarantee the privacy, security and growth of your organisation with the collaboration of Agilyx and the trusted, and effortlessly scalable customer success platform, Salesforce.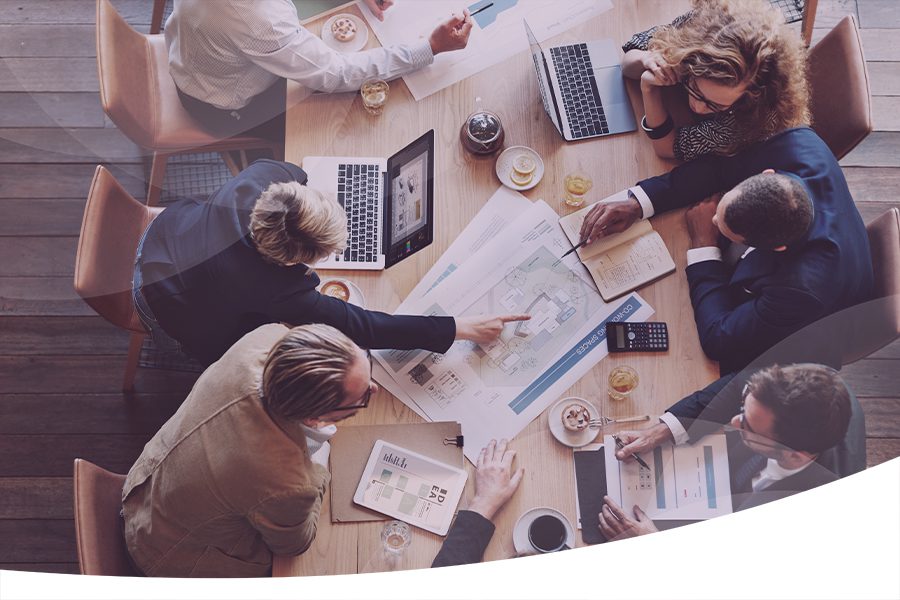 A solution built for local government
Purpose-built and pre-configured for the specific business processes used in local governments, expect seamless integration with your existing system infrastructure.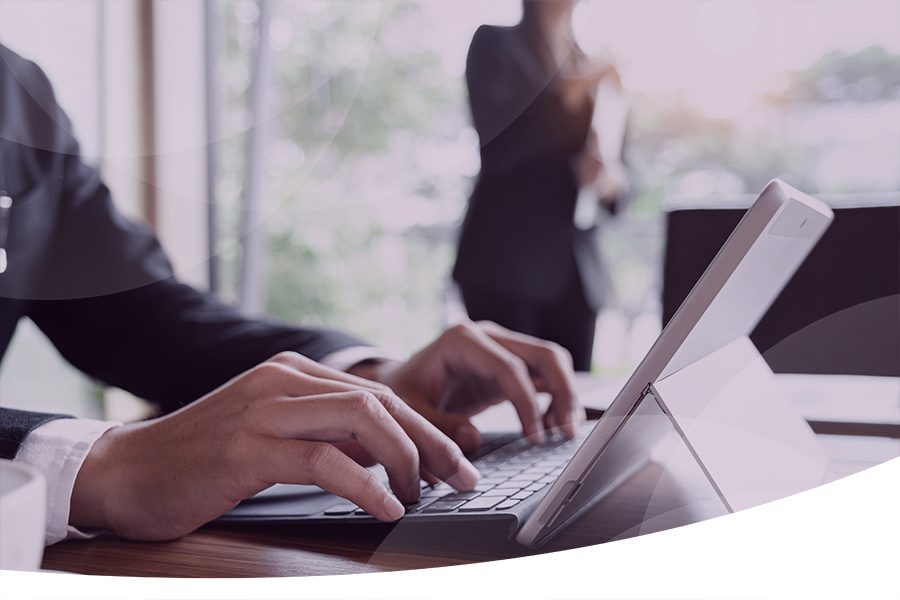 Intuitive and engaging
Experience a seamless, user-friendly portal designed to connect dedicated public servants with the community, empowering efficient service delivery and fostering civic engagement.
We've seen our fair share of legacy solutions and the problems that accompany them. That's why we created MUNIvers – to transform these challenges into opportunities for success.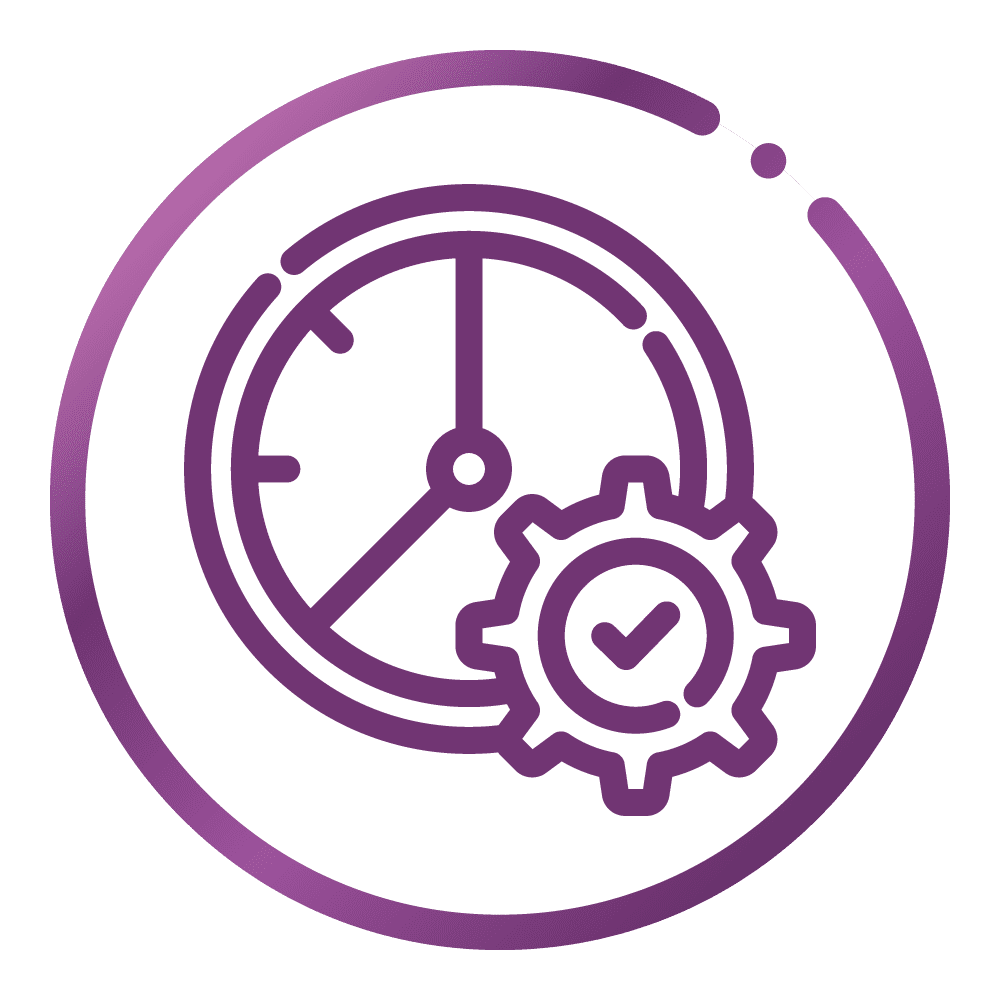 We want to simplify your 9-5
MUNIvers offers a modern, intuitive user-experience, drastically reducing inefficiencies and making daily tasks a breeze.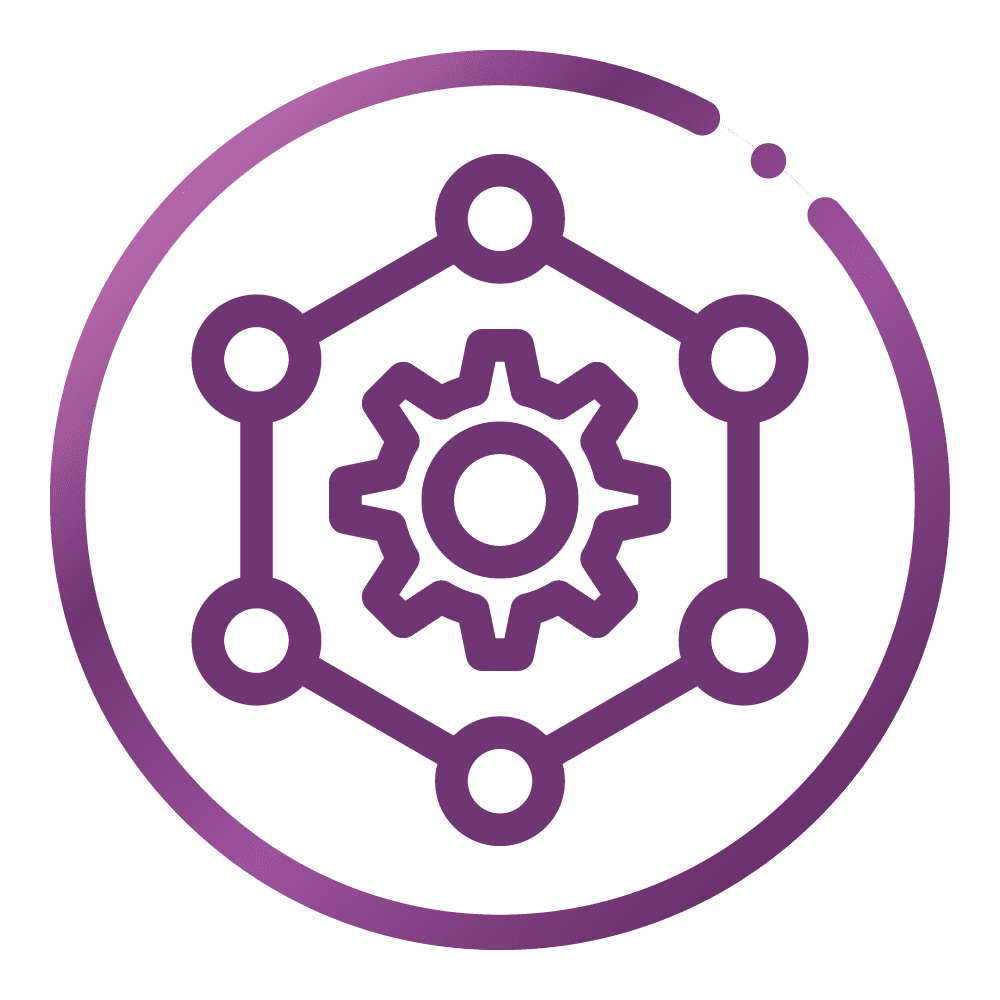 We are committed to continuous innovation
Regular updates and new feature additions ensure our software remains up-to-date and aligned with the evolving needs of today's local governments.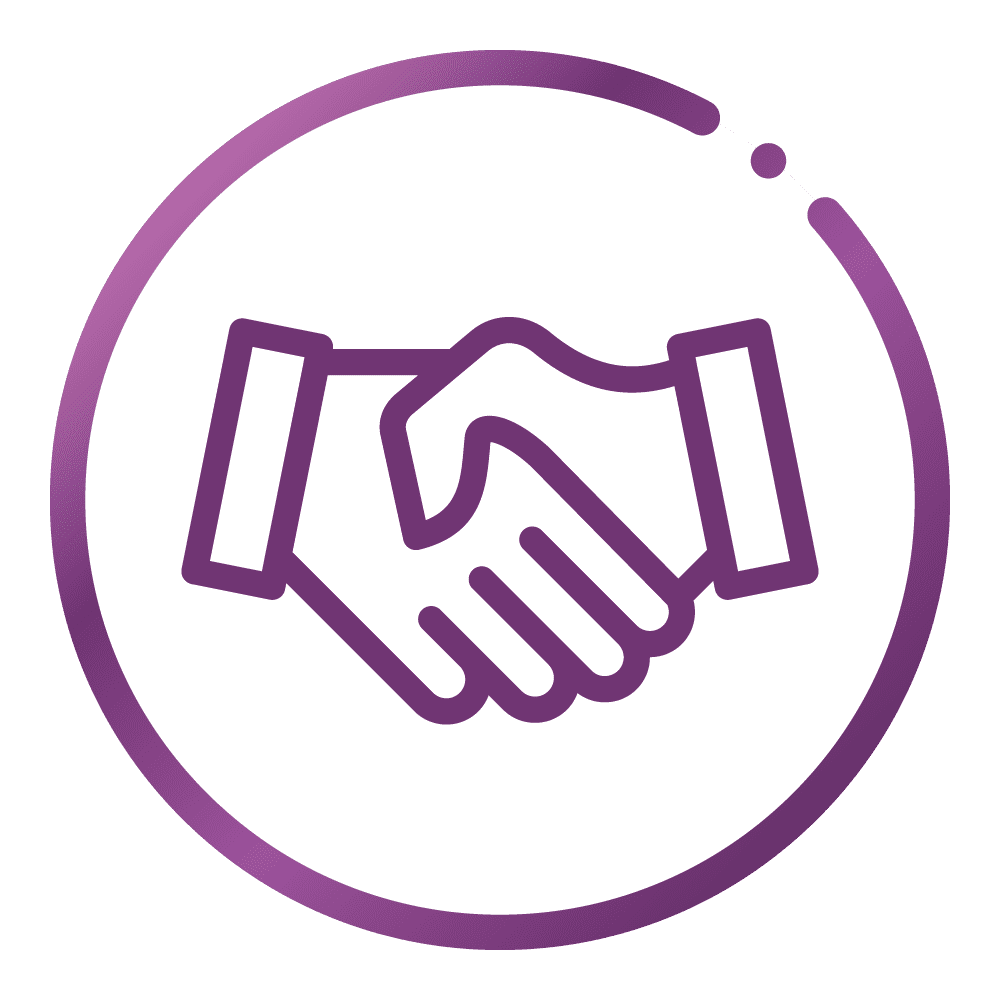 We listen
Your feedback is invaluable to us, and with an open channel for communication, unresolved issues will be a thing of the past.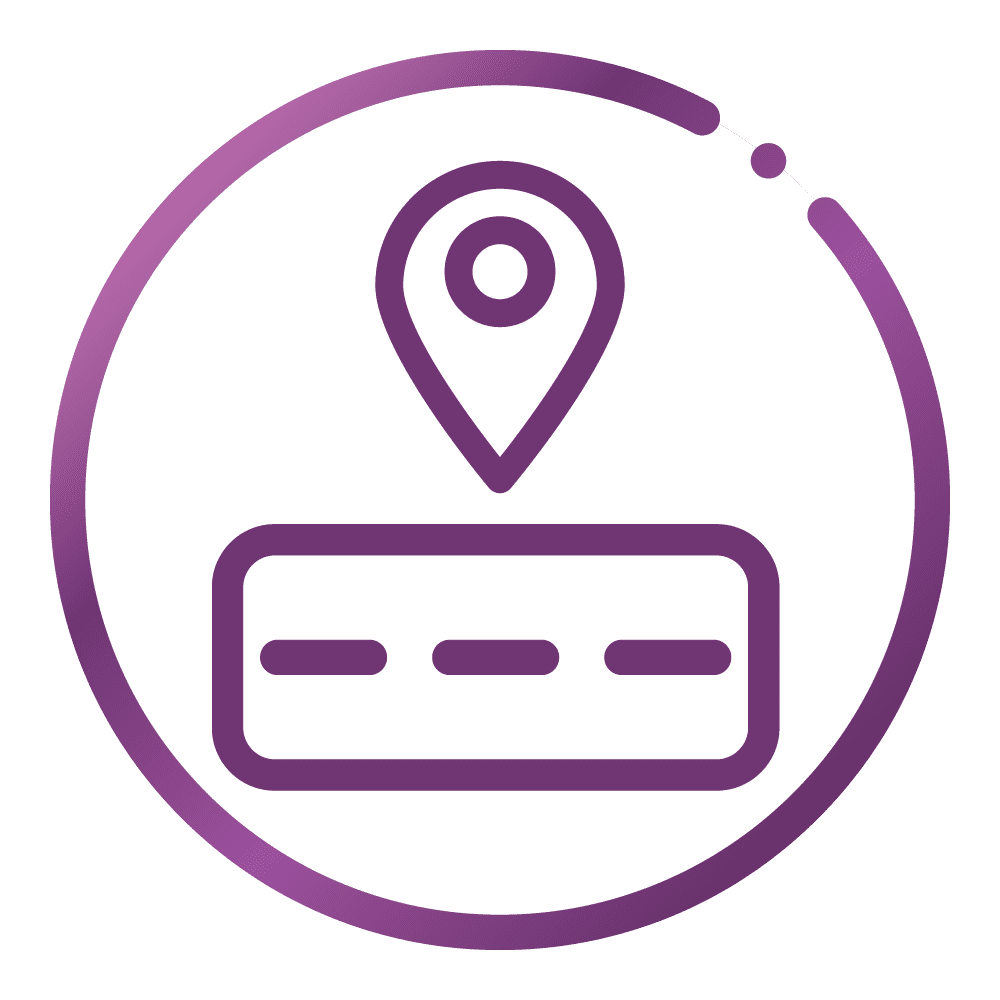 We're in it for the long haul
As a dedicated partner, we'll provide you with consistent and reliable support, free from the instability of frequent leadership changes.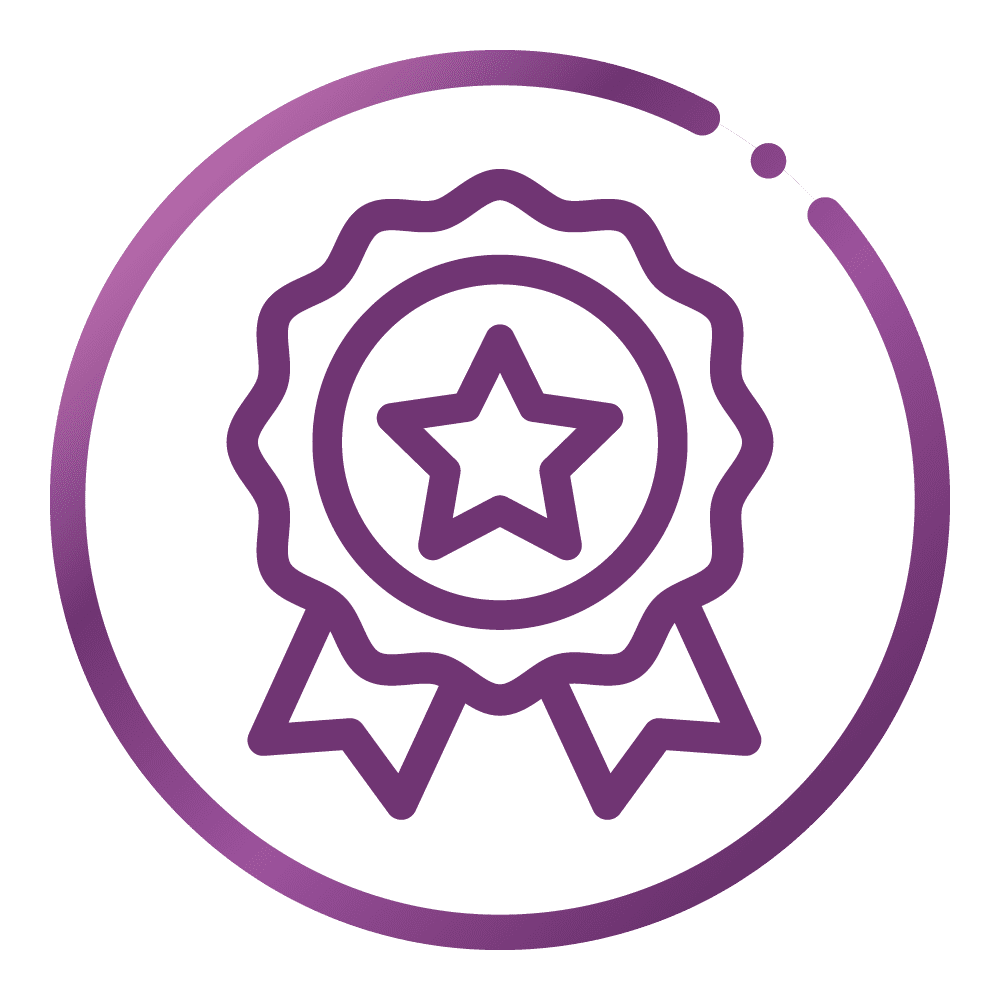 Our team is focused on building genuine, long-term relationships
We're not just a service provider, but a committed partner interested in your organisation's growth and success.
MUNIvers Core Features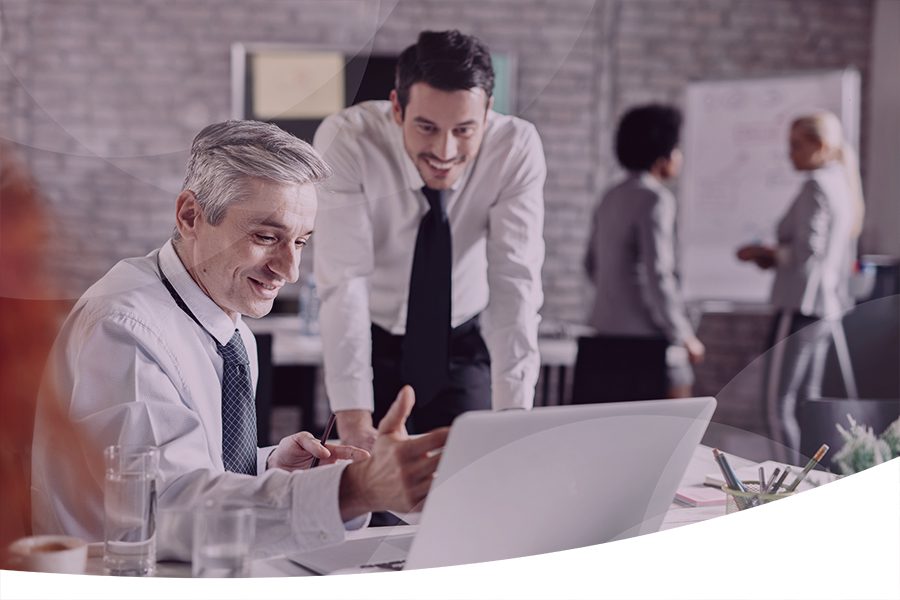 Enhanced Engagement and Self-Service
Provide your citizens with advanced tools to interact with municipal services conveniently.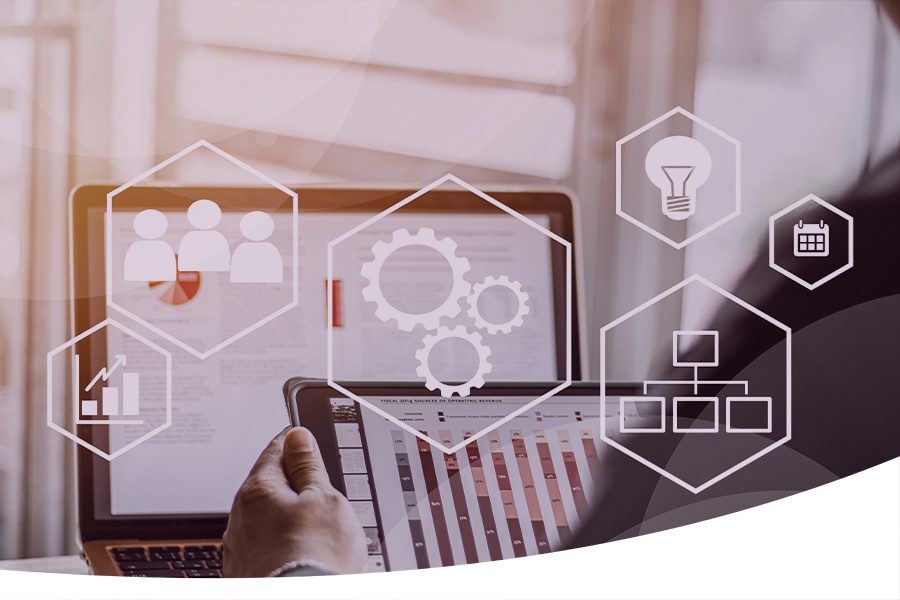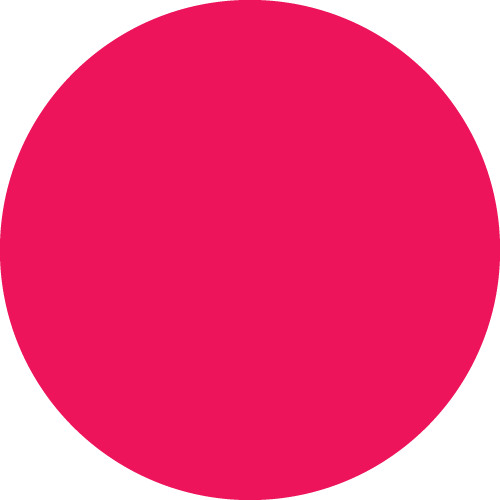 Automate and Configure
Streamline your workflows with configurable business rules and automation.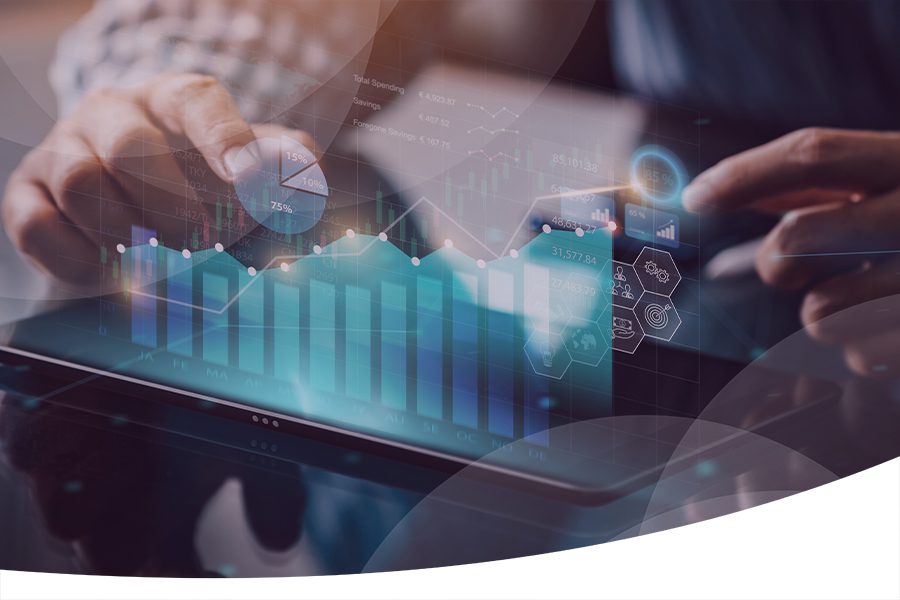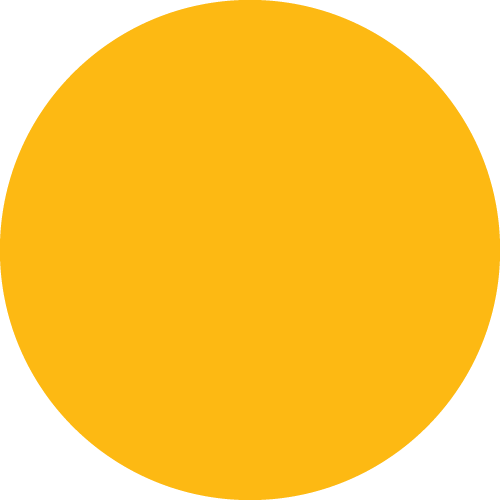 Validate and Balance
Ensure accuracy of data and financials with robust balancing capabilities.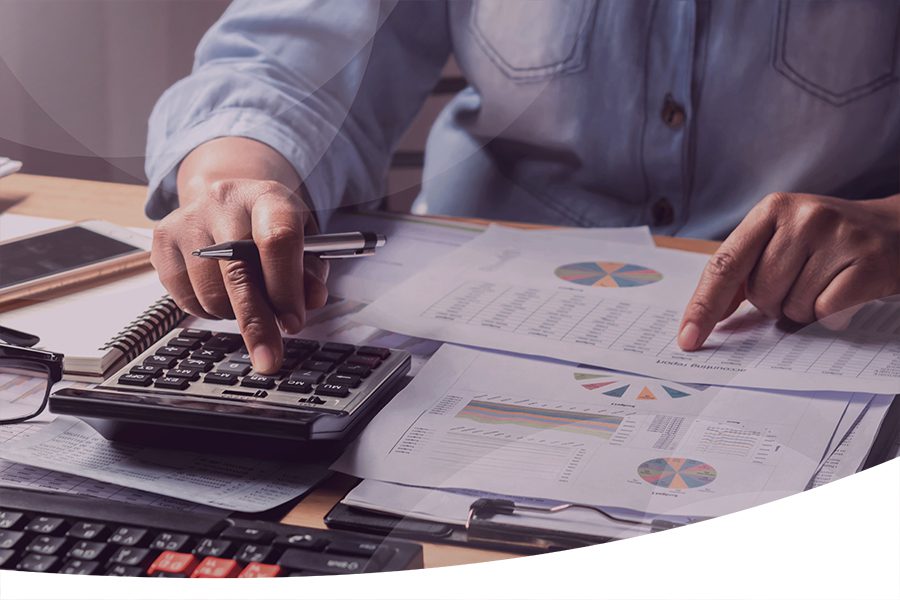 Budget Management
Plan and execute your budgets efficiently with pre-configured tools.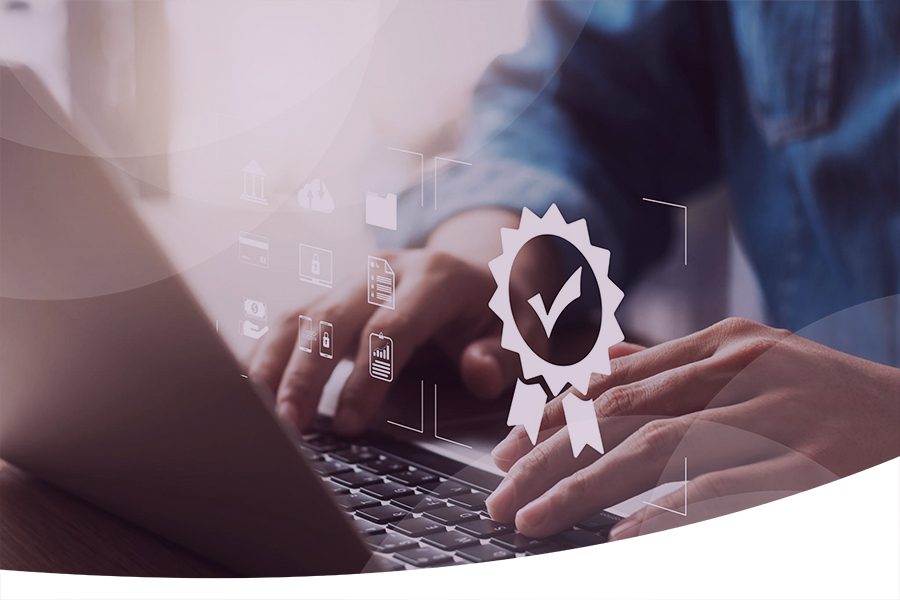 Compliance with Legislation
Stay ahead with tools that ensure legislative compliance.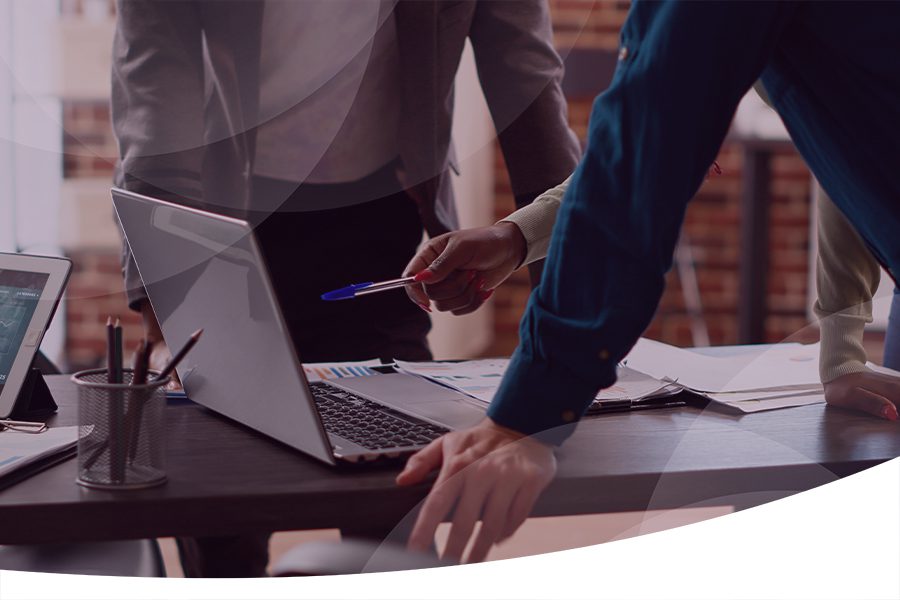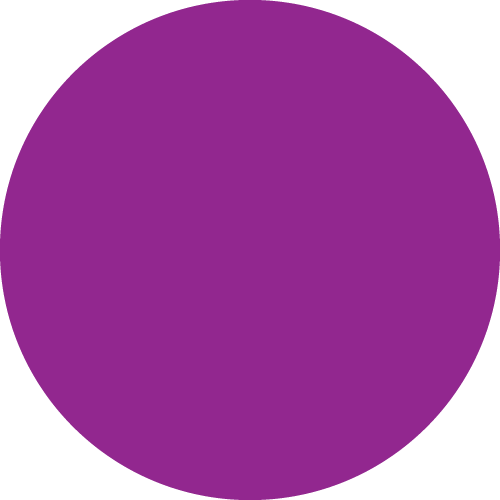 Audit Trails
Track every action for accountability with comprehensive auditing and historical data trails.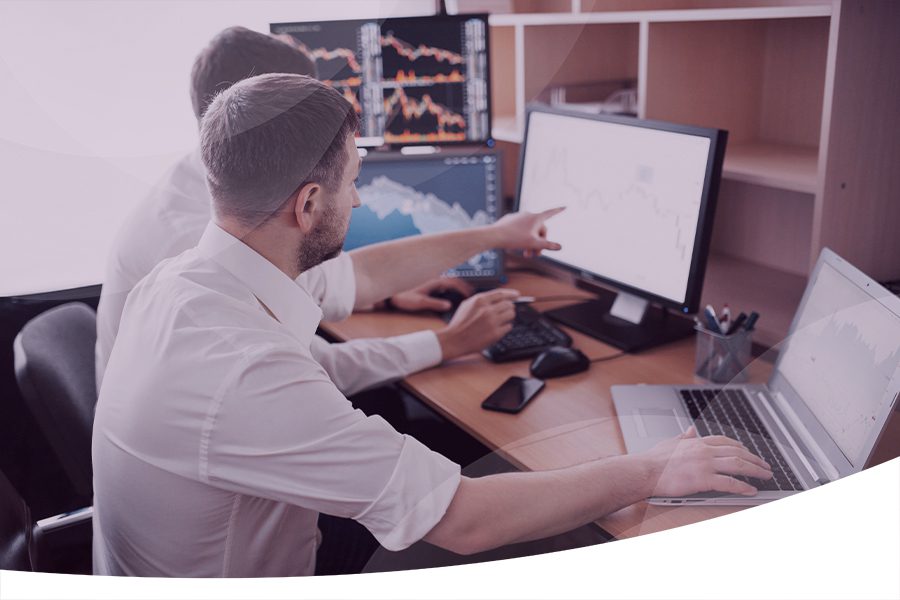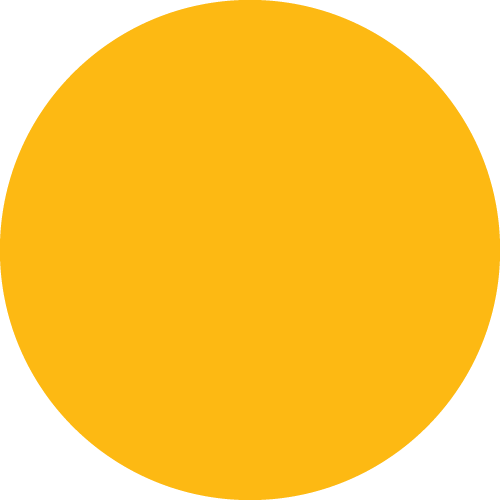 Parcel Management
Maintain and monitor land parcels, considering timelines and parcel relationships.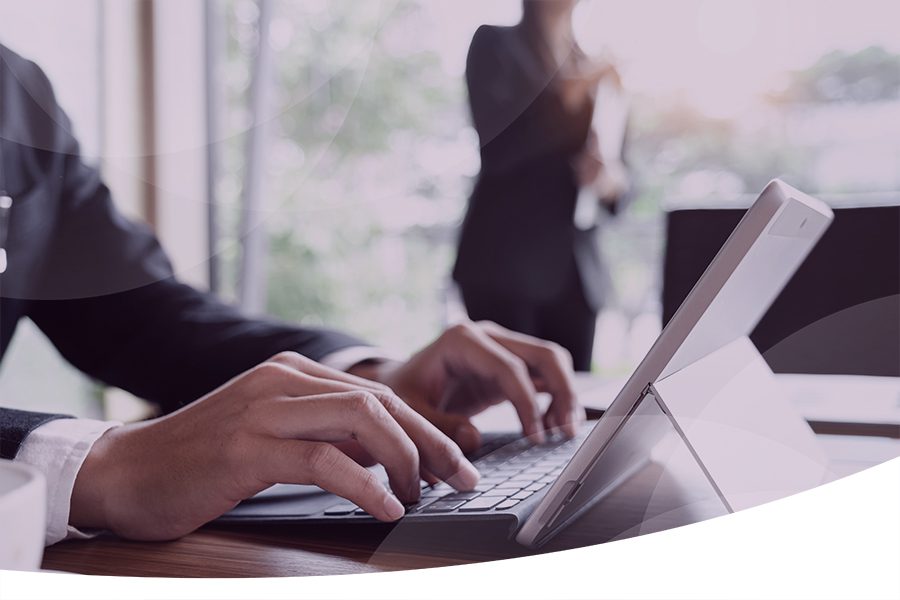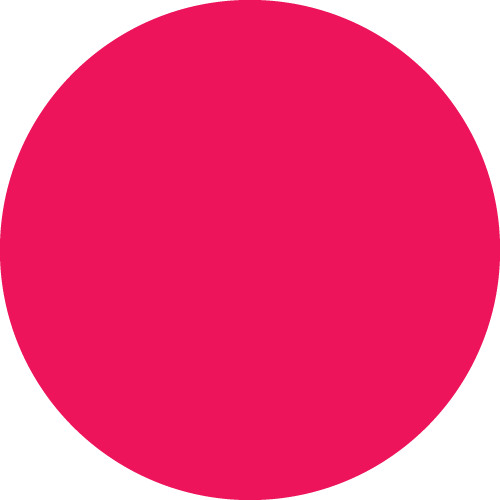 Efficient Contact Management
Reduce duplication and discrepancies in contact data with real-time syncing and data validation.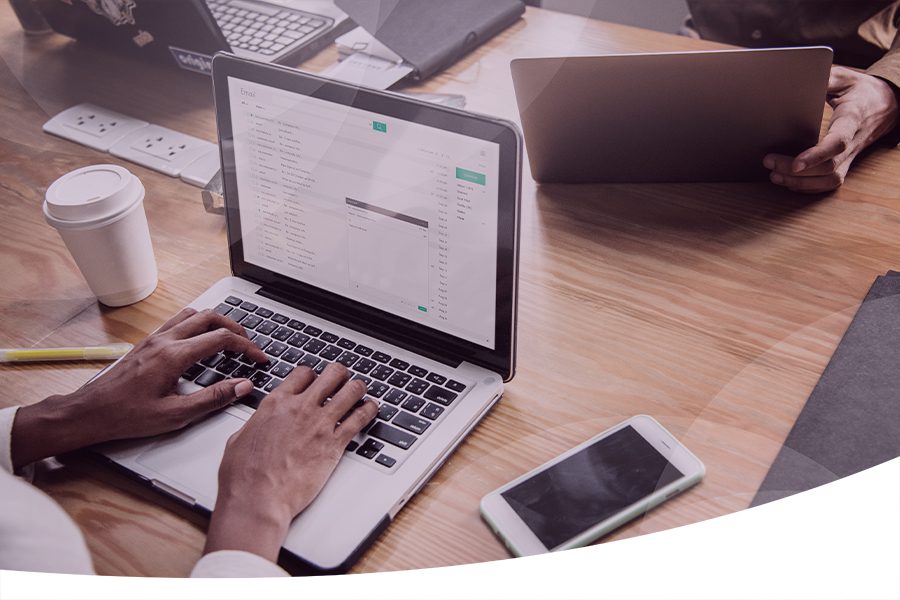 E-Communication
Prioritise efficiency by allowing citizens to opt-in for emails over traditional, snail mail.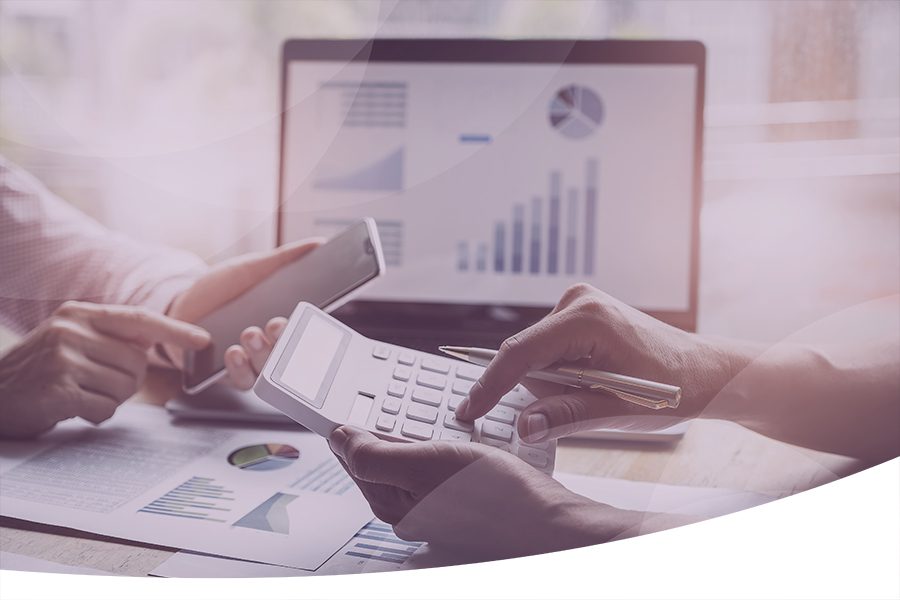 Finance ERP Integration
Seamlessly integrate your existing financial reporting and management system.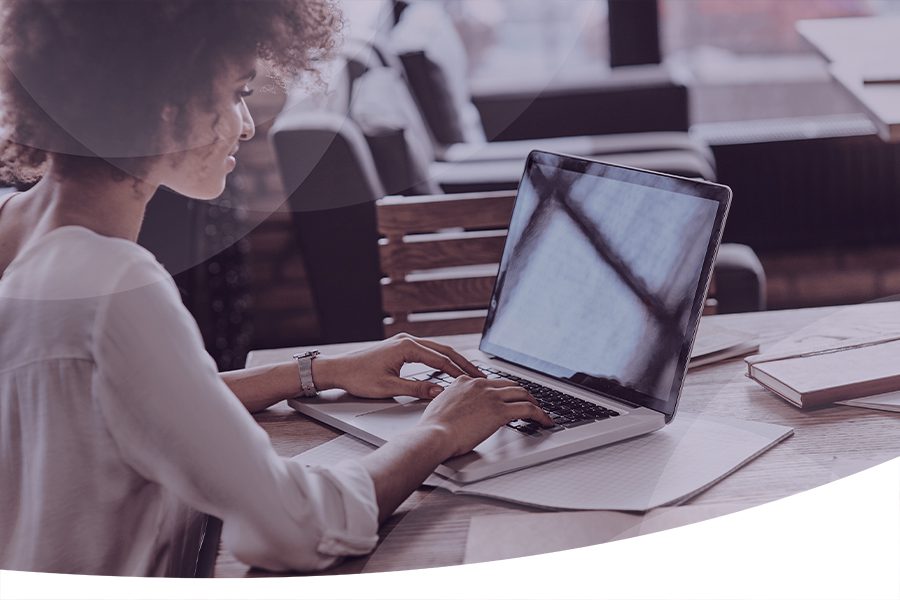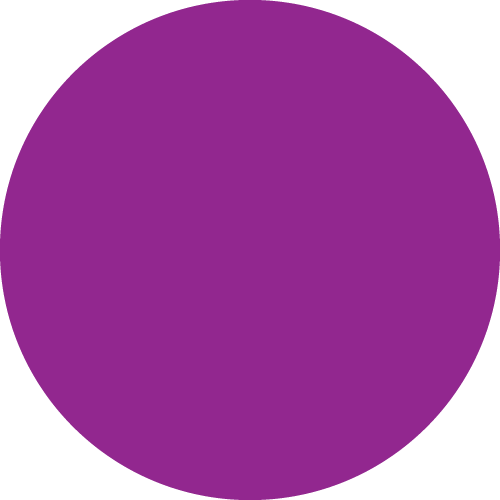 Geospatial Integration
Use existing GIS layers for precise visualisation of parcel data and levies validation. Enhance data analysis by combining spatial and traditional filtering methods.
Modules Available for MUNIvers Property Tax and Utility Billing
Intuitive User Portal with Comprehensive Self-Service Options Clear and accessible interface that gives citizens a comprehensive view of their individual profiles and transactions. Facilitate requests, inquiries, and complaints handling from a unified platform.
Manage Personal Information: Enable efficient updating of mailing addresses and contact data.
Smooth Financial Transactions: Allow easy sign-up for pre-authorised payments and eBilling.
Tailored Waste Management: Provide options for waste container change requests (garbage, recycling, yard waste, organic waste).
Property Tax and Utility Management: Offer tax and utilities account data including balance, transaction history, and utility meter readings.
Seamless Integration: : Facilitates smooth data flow from the user end to your organisation's back-end systems, ensuring instant digitisation of critical data.
Benchmark Reporting and Performance Dashboards: Leverage the collected data to enhance operational efficiency with actionable insights and KPI tracking.
Workflow Automation: Reduce administrative tasks and boost efficiency by automating the process for citizen requests, applications, and queries.